Beaulieu-Sur-Mer
Here are the recommended excursions in Beaulieu-Sur-Mer
• Villa Grecque Kerylos.
• Ports.
• Beaches (la Baie des Fourmis, la Petite Afrique).
• The gardens of palm and olive trees.
• Walks (Maurice Rouvier, plateau Saint Michel…).
• The city center (restaurants, shops and market).
• Water sports, tennis.
• Summer evenings organized by the Tourist Office.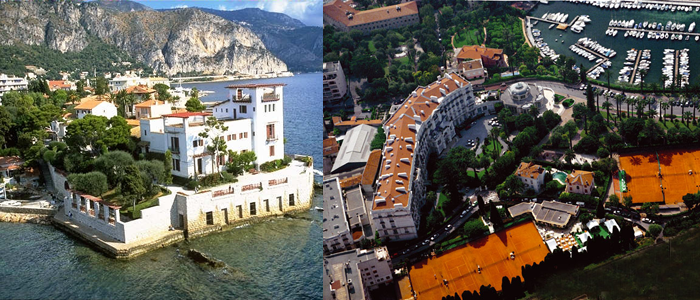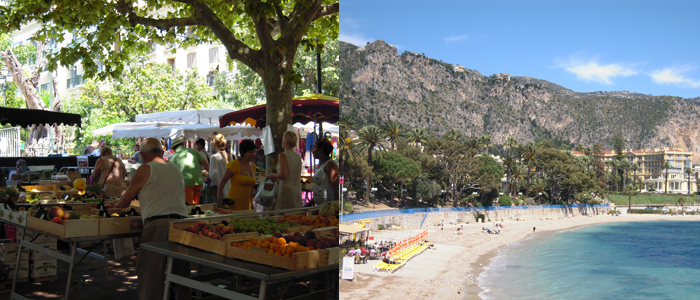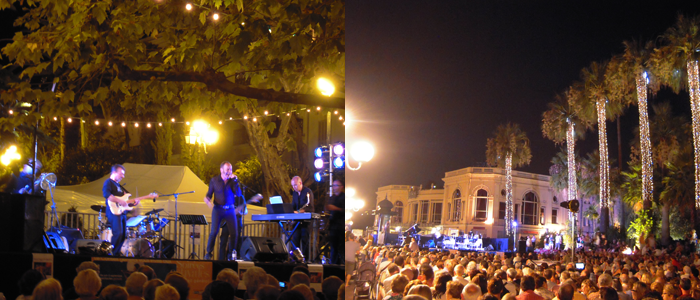 Around Beaulieu
Saint-Jean-Cap-Ferrat
• La villa Ephrussi-de-Rothschild
• Walks on the peninsula dotted with many homes and with exceptional views.
• Beaches.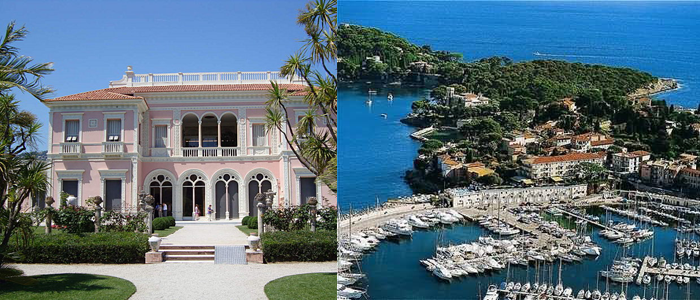 Villefranche-sur-Mer
• The old town.
• the Citadel.
• The Chapel of St Pierre decorated by Jean Cocteau.
• The bay and the port of "La Darse".
• The Saint-Michel church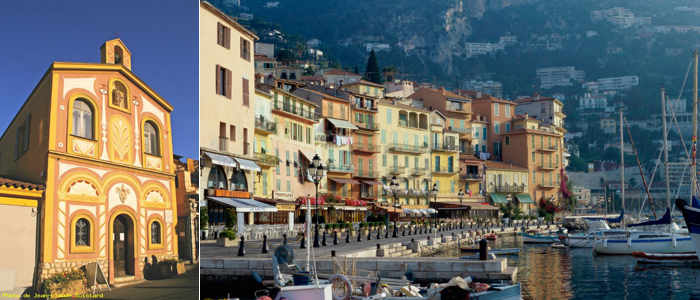 Nice
• The Promenade des Anglais.
• The port.
• The old town.
• The Flower Market.
• Museums of Fine Arts : Jules-Chéret, Matisse, Marc-Chagall…
• Place Masséna and Avenue Jean Médecin.
• Castle.
• The Negresco Hotel and the Casino Ruhl.
• Phœnix Parc.
• Nice Carnaval (in February).
• Nice Jazz (in July).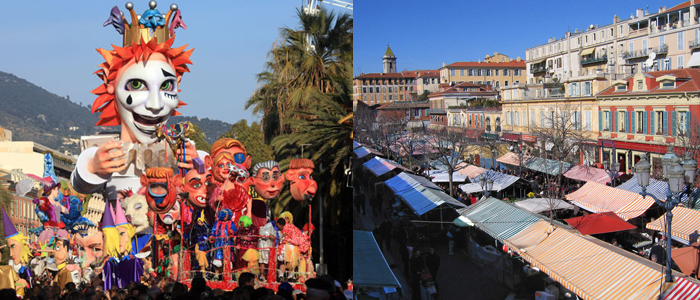 Antibes
• Marineland, Aquasplash, Farwest Farm, Adventure Golf.
• The Picasso Museum.
• The old town.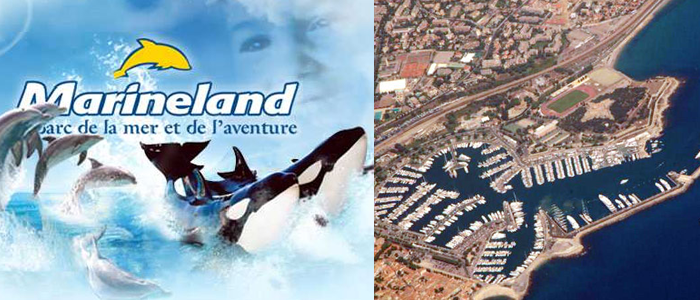 Cagnes-sur-Mer
• Le Haut-de-Cagnes.
• Renoir Museum.
• The medieval village.
• Le Cros-de-Cagne.
• Saint Paul de Vence.
• Gourdon.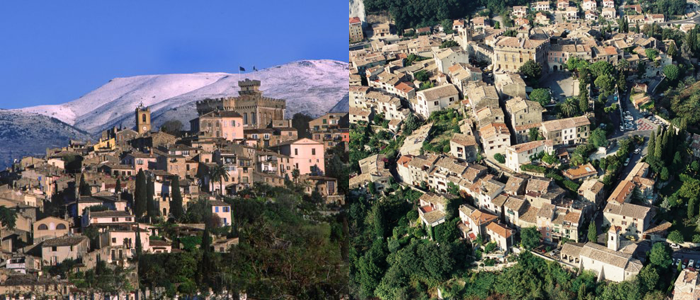 Cannes
• The Croisette with its prestigious hotels.
• Le Palais des Festivals.
• The Casino.
• The beach.
• The islands of Lérins.
• The port.
• The town center with its shops.
• The Cannes International Film Festival (In May).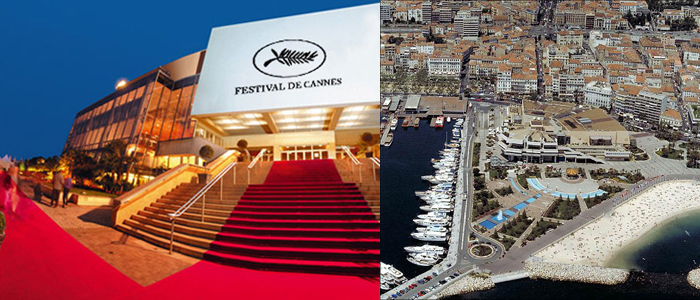 Grasse
• Perfumeries.
• Cave – Saint-Cézaire.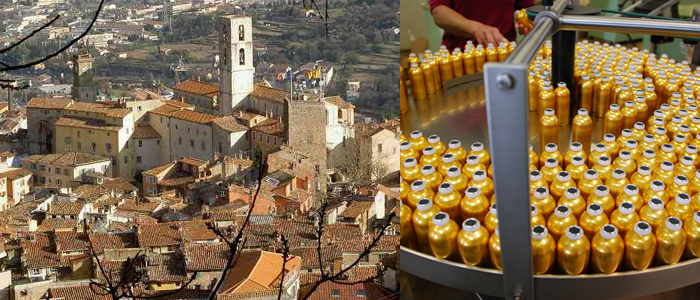 Fréjus
• The Zoo
• Aqualand.
• The arena, the Roman theater and aqueduct.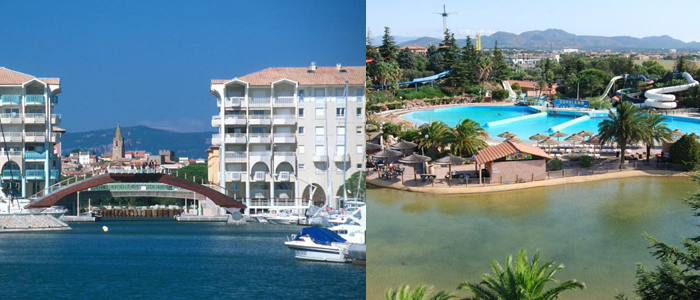 Eze
• The medieval village and its views.
• The garden with its view.
• The White Penitents chapel and exotic garden.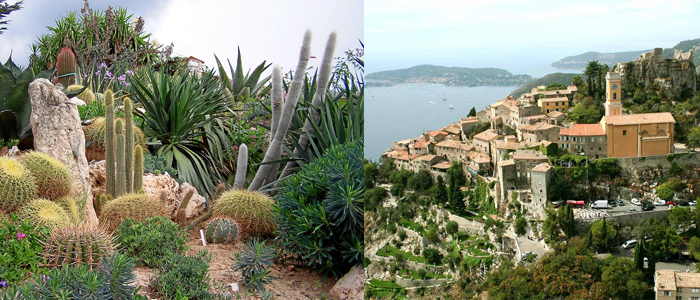 Monaco
• Rock of Monaco.
• The palace.
• The Cathedral.
• The exotic garden.
• The Oceanographic Museum.
• The Formula One Monaco Grand Prix (in May).
• The casino.
• Tennis ATP Monte-Carlo (in April).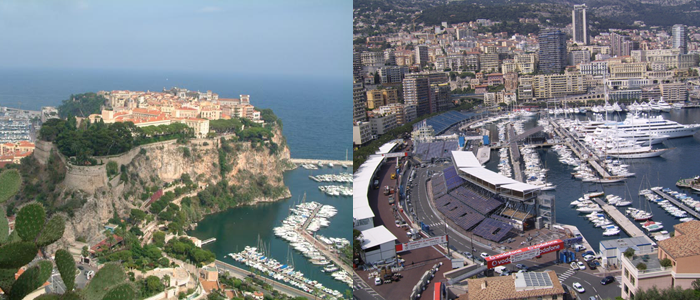 Menton
• The old town.
• Promenade du Soleil.
• The beaches.
• The old port.
• The garden of Val Rameh.
• The museum Jean Cocteau
• The Lemon Festival (in February).